Oh, the post-holiday, after-Valentine's, not-quite-summer-reading time is upon us.
The time when almost all authors look at their flagging sales and sigh.
But, I am not going to be downhearted about the relative flatline of this time of year. Instead, I think I may go work on some on my upcoming fiction and slip you good readers a little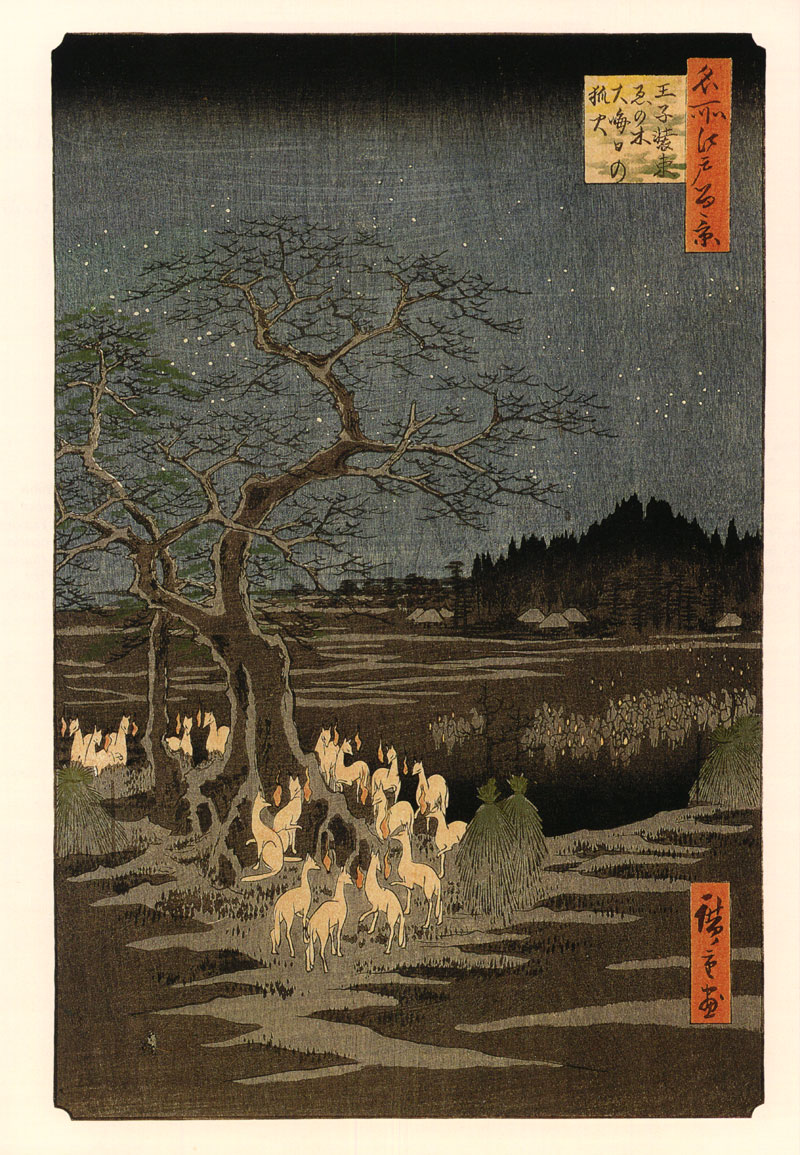 teaser...or two.
The first is that
Seven Times a Woman
, my fantastical pseudo-myth set in almost-Japan is being officially considered by the firm my publisher works with that distributes mass market books to CVS Pharmacies, but also Ekerd's and Rite Aid (yes, Rite Aid! Hear that West Coasters??). No further news beyond that, but it is a good start. It went to them with the highest recommendations from my beloved editor.
The second is that I have gotten permission to reference Loreena McKennitt and some of her lyrics in my current novel,
To Shining Sea
, about a Selkie girl who plays in an Irish band.
Lastly, please stop by
my website
. It is all shiny and new (with some updates that still need to happen)! Please remember to update your bookmarks/favorites. The /mambo on the end of the URL will lead you to a 404 NOT FOUND message.
And in these website updates, I am still on the hunt for fan art, so if my writing has inspired you and you would like to share that with the world, please
send me an email
!