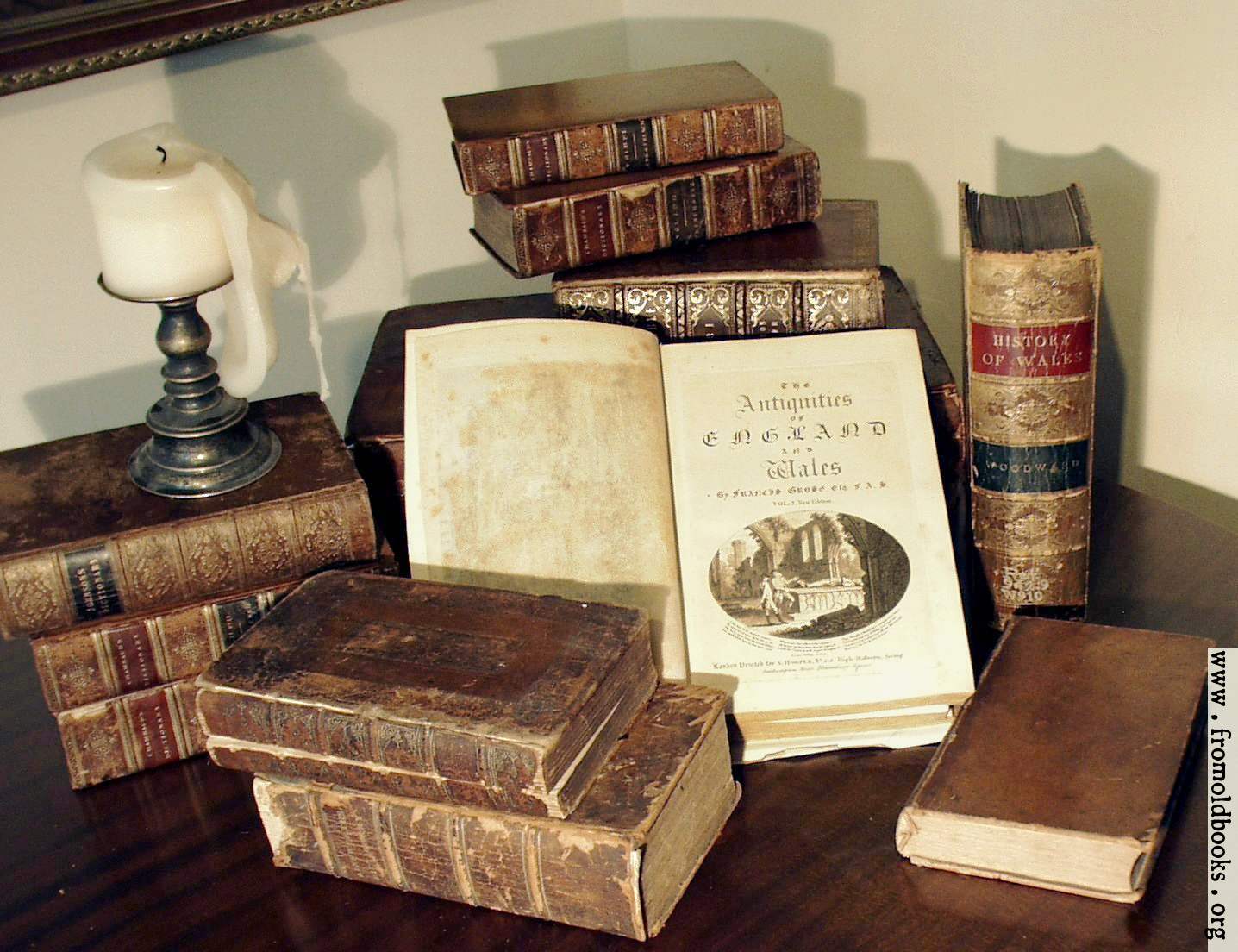 The time has come!
Premium Press America
will be holding a signing featuring me and two other authors!
I will be signing copies of
A Year and A Day
at the
Barnes & Noble in Cool Springs
this Saturday!
Consider yourself INVITED!
A large turnout is my aim, here. And for two very good reasons:
I would love to see you! And it would be awfully shiny to have fans there, otherwise we will all look pretty silly.
A gaggle of Sara Harvey fans clamoring for my autograph will also make a stellar impression to the good people of PPA. Not only will this make the people who sign my checks very happy, it will also look good to any potential agents and larger publishers.
So, if you plan on being in Nashville on Saturday...or if you want to plan to plan to be in Nashville this Saturday, come on by the Barnes & Noble and say hello!
The pertinent details are as follows:
WHAT: A Valentine's Day themed book signing featuring yours truly!
WHERE: The Barnes & Noble in Cool Springs, Brentwood, TN (Brentwood is about 20 minutes south of downtown Nashville). Please call

615-377-9799

for details!
WHEN: Saturday, February 3rd at 1pm(CST)

Cool Springs is a huge shopping and eating district and I plan to go have some sushi or cheesecake or something else celebratory after the event. I would be glad of your company if you are so inclined as to come along!

Oh and
*mumblemumblerumormumblebuzzSevenTimesaWomanmumblebuzzmumble*
(Intelligible details to follow in a soonish fashion, I promise!)
Hope to see you on Saturday!